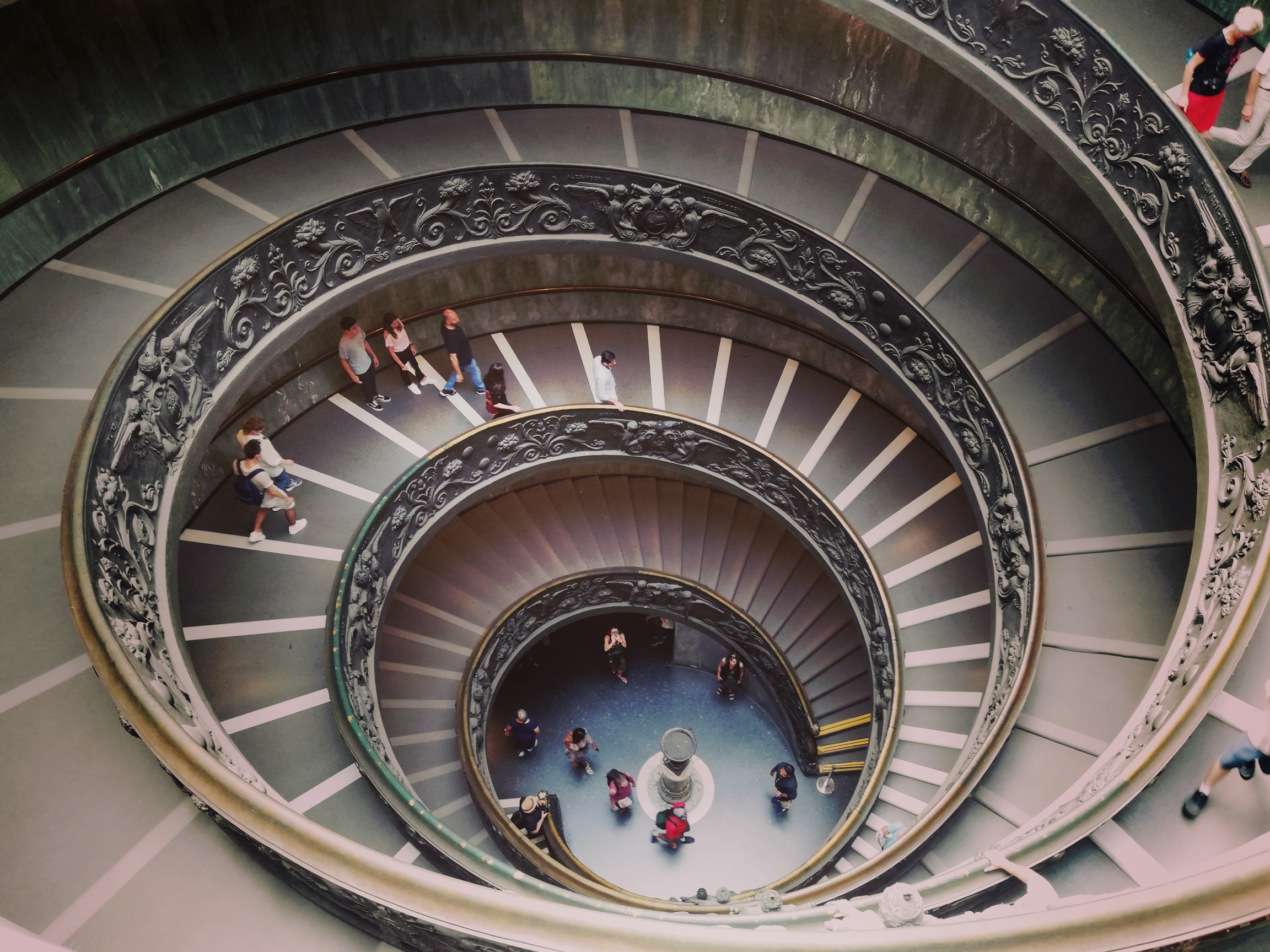 VATICAN City:
The Vatican is the residence of the popes only since 1377, six centuries often interspersed of long stays in the Quirinal. Before the Pontifical court moved to Avignon from 1309 to 1377, the seat of the papacy was the Lateran. Since then, all the popes have helped to increase its splendor in order to make this sacred place ever more worthy of the supreme father of the Catholic Church. 265 popes, many of them saints and martyrs, were successively uninterrupted on the pulpit of Peter.
Since 11 February 1929, under the Lateran agreements between headquarters and the Italian State which have brought a definitive solution to what is commonly called "the Roman Question", the Vatican is an independent state known as the state of the city of Vatican.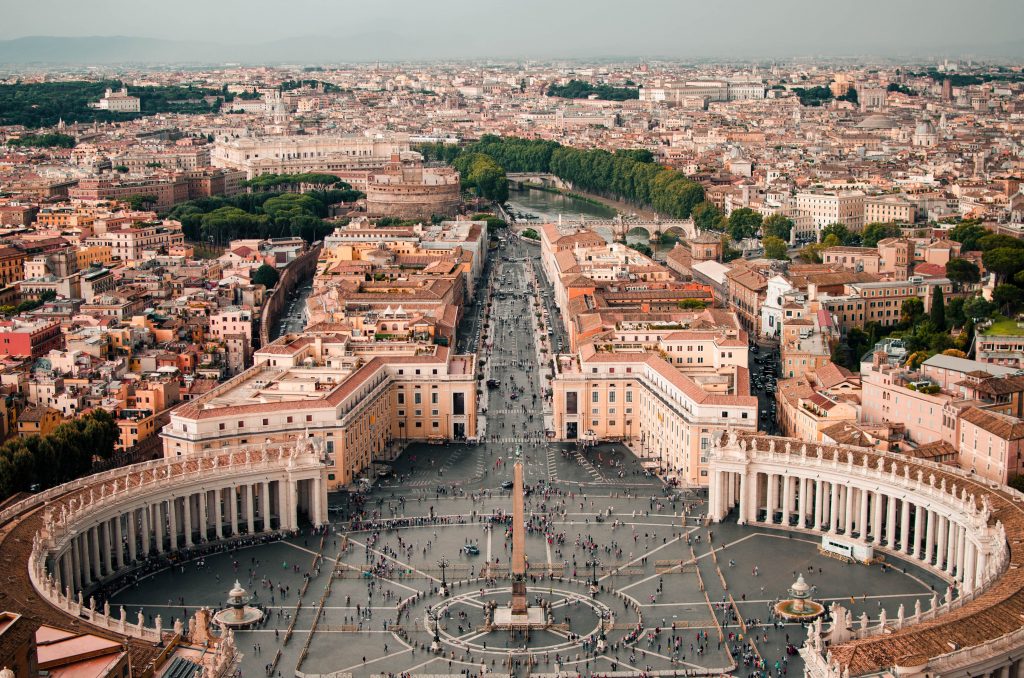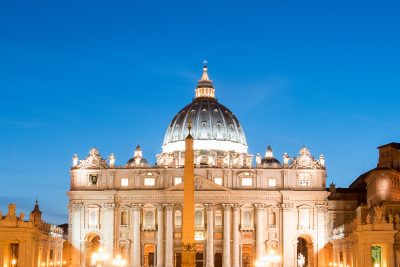 Top attractions
Saint Peter's Basilica – SKIP THE LINE TICKETS
THE BASILICA OF SAINT PETER, THE CRADLE OF CHRISTIANITY (AUDIO GUIDE IN FRENCH)! The place where faith, history and
The Vatican Hill and the ancient Basilica of Constantinian:
If you do not know it yet, in Roman times, the Vatican Hill was located outside the city, considered for a long time as an unsanitary and inhospitable place. Transformed by the grandmother of Nero, Agrippina, in a flourishing garden, it was then enriched by Nero himself who used to go there. On the side of the Vatican hill you will find the area corresponding to the current side stood the obelisk which today adorns the center of St. Peter's Square.
It's in 67 AP. J.-C, that an event marked this place for eternity: The burial of the body of stone in an anonymous tomb of the adjacent necropolis. After Nero's assassination, the Circus of Caligula, also known as Nero's Circus, was abandoned, while the Vatican Necropolis expanded and became a place of worship for Christians.
250 years later, the Emperor Constantine, raised the Christianity which ranked as a state religion, erected at the bottom of the Vatican hill a large basilica whose position allowed to contain, in the apse, the tomb which the Christians had always venerated As the tomb of St. Peter. For this reason the Emperor had to undertake the partial clearing of the Vatican Hill, desecrating cemeteries and creating an esplanade that would allow deep digging to make solid foundations.
The ancient church was characterized by a typical architecture of pagan Roman basilicas, although great novelties were made for the time. You can imagine that its already grandiose aspect was conferred on it by 5 naves crossed by a transept (form of cross). For centuries, many questions have been made about whether it was really the remains of Saint Peter or not. It was in 1968 that Pope Paul VI announced that the "stone relics" had been identified in a very convincing manner. Results as a result of long-term investigations and research.